2013 BMW 3 Series F30 MY14 328i Sport Line, Sedan 4dr Spts Auto 8sp 2.0T
$0.00 *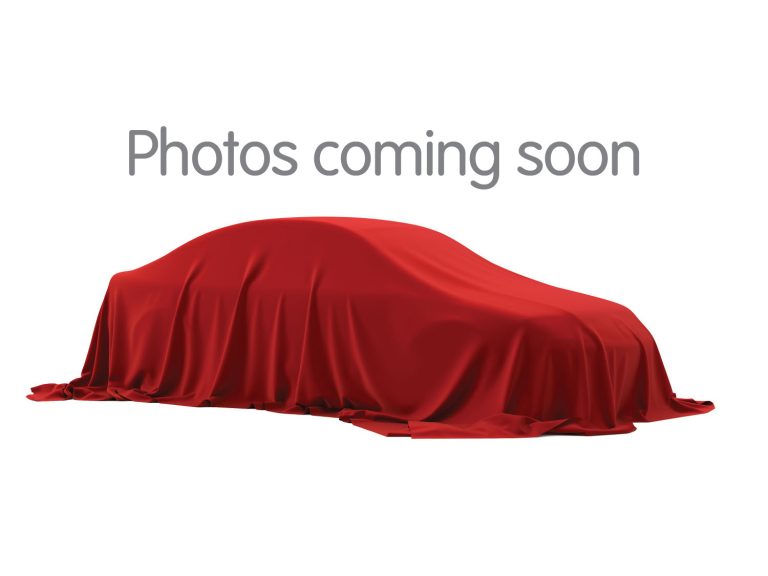 * Excl. Govt. Charges / Excludes on-road costs - This price excludes stamp duty and other government charges. The price includes the price of the vehicle, GST, vehicle options and accessories.
Testimonials
I'd like to take this opportunity to say that this is a fantastic service you offer, especially for a woman as it takes away the pain of dealing with car salesmen. Using your service saved me thousands of dollars and I will definitely recommend you to all my friends and colleagues, in fact one has already logged on to get a quote today.
S.T., Sydney
We saved around $1500 which was absolutely fantastic given that it resulted from only one web enquiry and five minutes of our time! Thankyou so much. And, yes, we will tell others of your service.
J.T., Canberra
Just a note to say a HUGE THANK-YOU for your services. You were very prompt in replying, and saved us $3000 on the purchase of our new car (almost 10% on the total cost of the car). With a young family, that's a huge saving for us. Thank-you again.
K.S., Brisbane
Just picked up the Madza and we are both delighted with the price and the service. Your service is brilliant ... I can't of a better way to buy a new car. On behalf of Val and myself a BIG THANK YOU!
K.J., Melbourne
Thankyou very much Carbroker.com.au for helping us to buy our new car. We are very happy with the process of buying a car through Carbroker.com.au. We usually have big arguments over haggling so it was a great relief to get CarBroker to do all the hard work to relieve the stress on us and our marriage. And we still got a great price!
N&M, Sydney
I'd just like to comment on how smooth it was to purchase my car using your service. The finance broker you put me on to helped the hip pocket as much as the price you were able to secure for me. Thank you so much for making a major purchase easy, smooth and without buyer's remorse. I will be looking you up when it comes time to replace our other car and I will continue to recommend you to all my family and friends
M.P., Melbourne
I picked up my new Nissan Patrol on Friday afternoon. I would like to thank you for all the work you did on my behalf and the fantastic price you secured my new car for. It was so good not to have to do the rounds of the car yards and try to beat car sales people at what they do best. Your website was also great with tips on how to sell my other car as well as all the other information available on it. The dealership was very professional as well and the car was ready as promised and in a very nice condition.
B.W., Queensland
I received my new car last week which was the fisrt time I set foot on a car lot during this and it was one of the most painless experiences! I have and will continue recommending your services to all my friend and colleges. Thanks for the prompt, professional service and the huge savings.
C.J., Brisbane
Thank you again. I could not have asked for better service. Having been faced with unhelpful dealers it was just so easy to place a Internet request on Thursday and to be in a new car Monday afternoon, it was more than I could have asked for. I would definitely recommend the services that you provide, without hesitation.
P.H., Canberra
Picking up car on Friday. Saved >$3000. Thanks for everything. Would recommend process highly. Thanks!
H.M., Brisbane