2011 Mercedes-Benz C-Class W204 MY11 C200 CDI BlueEFFICIENCY Sedan 4dr 7G-TRONIC + 7sp 2.1DT
$0.00 *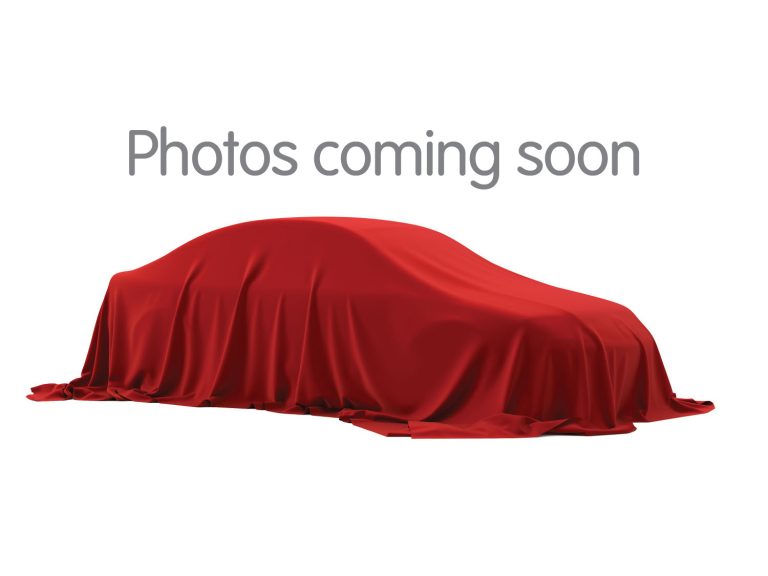 * Excl. Govt. Charges / Excludes on-road costs - This price excludes stamp duty and other government charges. The price includes the price of the vehicle, GST, vehicle options and accessories.
Testimonials
Thank you for the service. The advice was good and the price reasonable. The dealer came to me at work both to value the trade in and to deliver the new car.
T.A., Melbourne
Thanks for your help. Must admit I was very sceptical in dealing 'on line' with an unknown person/company. As a single woman I don't want the hassle of going backwards and forwards, playing one dealer off the other. I used the internet to get a measure of what's reasonable and then it's 'give me your best price' no second chance. Some people can't get their head around that but life's too short. I only want to deal with ethical people. I'm happy that a salesperson makes a profit but it has to be fair for both parties. Thanks and I'll be recommending your site to friends.
M.F., Brisbane
We saved around $1500 which was absolutely fantastic given that it resulted from only one web enquiry and five minutes of our time! Thankyou so much. And, yes, we will tell others of your service.
J.T., Canberra
Thanks for the quote. I am kicking my self slightly. In the weekend I went to my local dealer to test drive the car and was offered exactly my spec with 1500km on the clock. 3 months old for $55K (the GMs car). I had to make a call on the spot because another chap was also looking at it. I thought this would be pretty hard to beat so i went for it. If i had waited i guess i would have an absolutely new car and with 12 months worth of rego not 9. We live and learn. Next time. Thanks and regards
W.D., Sydney
A short note to say thanks for the professional and profitable service that you've just delivered to me. Getting the best price from the city and then translating to a country dealer in a small town made it a lot easier. You'd be surprised how many times we bump into each other, and taking the local personality out of the negotiation was much appreciated by both the dealer and myself.
K.P., Armidale
This is the very first time that I have ever bought anything via the internet, or ever done any business over this means, and so I want to specially thank you for honouring my trust. Yet you also did much more than that, you got me a far bigger saving, (over twice that which I imagined possible), with a good and reputable dealer, delivered at our nominated timing, and you displayed great patience with myself through the process. This is my wife's very first new car and she is absolutely delighted with it. So much so, that she has not even allowed me to have a drive of it yet. And so I guess we have all been winners, haven't we? And what could be better than that?
K.S., Brisbane
Fast replies, great service and most importantly, extraordinary prices. Anyone buying a new car not using this service is not fair dinkum about getting the best price and probably paying too much. The service saved me thousands. Will definitely be using it again when next buying a new car and have been telling all my friends about it. Keep up the good work.
J.G., Perth
Your manner and professionalism on the phone is excellent. It was a real pleasure to deal with you. I wish you the best in the future, and you can rest assured I will be back!
M.F., Sydney
Just to let you know that we took delivery of the new Mazda SP23 last night with the customer service from the dealer first class. I would like to take this oportunity in thanking you for your help, professional advice and most important getting me a great deal on the Mazda SP23 that I would never have achieved.
C.A., Perth
I must say that your service is excellent - using it should be a "no brainer" for anyone buying a car. Gaining access to a sourcing professional with deep domain expertise to assist with a high value purchase for under a $100 is fantastic. Many thanks
I.H., Perth