2011 Mercedes-Benz C-Class W204 MY11 C200 CDI BlueEFFICIENCY Sedan 4dr 7G-TRONIC + 7sp 2.1DT
$0.00 *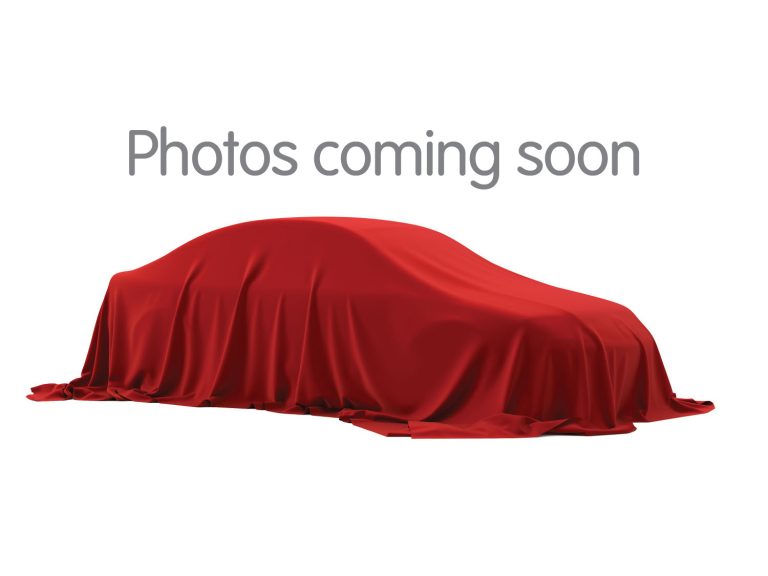 * Excl. Govt. Charges / Excludes on-road costs - This price excludes stamp duty and other government charges. The price includes the price of the vehicle, GST, vehicle options and accessories.
Testimonials
Chris, You are a champ. Your advice on the trade-in worked a treat. I have a buyer at $14,280. A cool $2280 above the original figure! Thanks mate!
B.M., Melbourne
I took delivery of the new car today. Until it actually happened I had a concern at the back of my mind that it was too good to be true to get the car at the price you obtained for me, with no catches. The dealer rep has been great and I have had no sense of getting cut price service to go with the low price. So, thank you. I am sold and based on my experience I am sure your business will continue to grow simply by word of mouth....mine will be among the loudest.
P.B., Sydney
This is by far the best money I have EVER spent. An outlay of just a few dollars saved me thousands - even on a limited edition vehicle! In fact, I saved so much I added a few optional accessories and still bought the vehicle at less than the retail price for the car alone (not to mention dealer delivery fees and charges). The savings didn't end there. I saved another bundle with the insurance you recommended (approx 33% less than another quote I already had). The savings here will continue for years to come! Not only will I be recommending your services to everyone I know, I will be using your services again myself. This is the ultimate car purchasing experience! Thank you again for your excellent service and attention to detail.
M.K., Brisbane
Your manner and professionalism on the phone is excellent. It was a real pleasure to deal with you. I wish you the best in the future, and you can rest assured I will be back!
M.F., Sydney
I'd like to take this opportunity to say that this is a fantastic service you offer, especially for a woman as it takes away the pain of dealing with car salesmen. Using your service saved me thousands of dollars and I will definitely recommend you to all my friends and colleagues, in fact one has already logged on to get a quote today.
S.T., Sydney
I would like to thank you and your organisation for your assistance in the purchase of my new Hyundai Tiburon. As you are aware, I am Sales Manager of a busy company in Brisbane, and I did not have to leave my office once during the 4 days it took to find the car,organise trade-in,arrange for extras and deliver the car. I would have no hesitation in recomending your organisation to both, my friends and interested parties looking to purchase a new car. Thanks again and good luck in the future
B.R., Brisbane
All went well with the sale - your dealer was helpful, friendly and arranged the tray with no fuss or fanfare. The whole process has been totally painless and I will (and have been) recommend your service to everyone.
R.H., Mitcham
I've been with the RACV for over 10 years. I just didn't realise what a premium I was paying for the service. Going with your car insurance recommendation and the roadside assist is saving me several hundred dollars every year!
C.A., Ballarat
I am impressed by your professional approach with your customers. Therefore, I have already recommended your service to my collegues, friends. I would again use your service in the future when I buy the next car for my wife. I will continue support you and your dealers in the future as you all are doing wonderful jobs!
L.I.I., Brisbane
Thanks for your help. Must admit I was very sceptical in dealing 'on line' with an unknown person/company. As a single woman I don't want the hassle of going backwards and forwards, playing one dealer off the other. I used the internet to get a measure of what's reasonable and then it's 'give me your best price' no second chance. Some people can't get their head around that but life's too short. I only want to deal with ethical people. I'm happy that a salesperson makes a profit but it has to be fair for both parties. Thanks and I'll be recommending your site to friends.
M.F., Brisbane