2015 Nissan Navara D23 RX Cab Chassis Dual Cab 4dr Man 6sp 4x4 1151kg 2.3DT
$27,990.00 *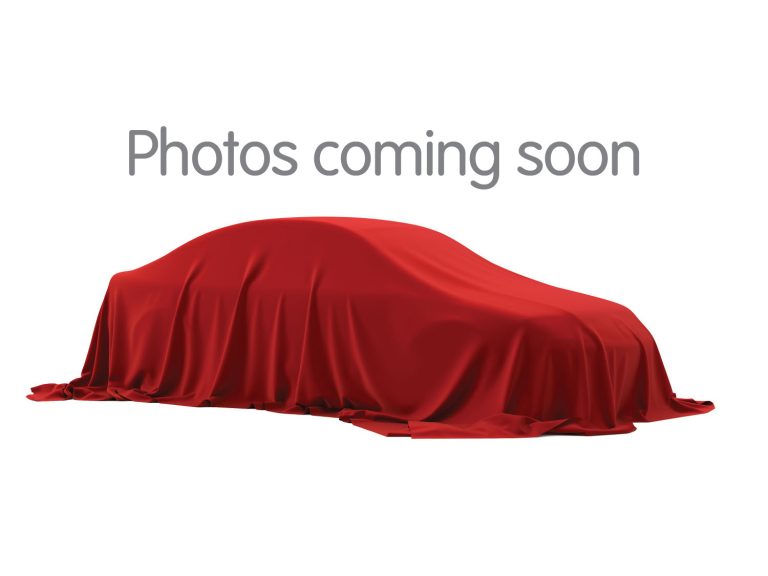 Comments
TOW BAR
SIDE STEPS
FULL SERVICE HISTORY
5 YEARS WARRANTY AVAILABLE
ROADWORTHY CERTIFICATE PROVIDED
________________________________________________________
Thank you for looking at our car!

If you are after good quality and priced cars you have come to the right place.

With our low overheads and great cars we can save you money and if you need finance we specialise in consumer and commercial car finance.

Our "Motto" is to help people pay less for their car, interest and tax.
* Excl. Govt. Charges / Excludes on-road costs - This price excludes stamp duty and other government charges. The price includes the price of the vehicle, GST, vehicle options and accessories.
Testimonials
I received my new car last week which was the fisrt time I set foot on a car lot during this and it was one of the most painless experiences! I have and will continue recommending your services to all my friend and colleges. Thanks for the prompt, professional service and the huge savings.
C.J., Brisbane
Just a short note to say thank you for brokering the purchase of my new car. The MX-5 is fantastic and what's even better is the great price you negotiated for me. The Paint Protection went on with ease and the finish is superb. I'm glad you recommended it. The entire experience has been a positive one for me. I will gladly recommend your company to any of my friends or family who are thinking of purchasing a vehicle in the future.
R.H., Adelaide
All went well with the sale - your dealer was helpful, friendly and arranged the tray with no fuss or fanfare. The whole process has been totally painless and I will (and have been) recommend your service to everyone.
R.H., Mitcham
WOW FACTOR!! For the sevice provided, the lovely people that are always a pleasure to deal with and the easy delivery of the new car that I requested - I am an extremely happy customer. I was lucky to stumble across the Carbroker.com.au website and have told friends and family that there is no better way to buy. Chris - thanks for doing a great deal for me in the purchase of the Toyota - saved me thousands of $$$ and found me a beautiful new car. Fantastic website & a lovely person to do business with. Cheers!!
C.S., Rye
This is by far the best money I have EVER spent. An outlay of just a few dollars saved me thousands - even on a limited edition vehicle! In fact, I saved so much I added a few optional accessories and still bought the vehicle at less than the retail price for the car alone (not to mention dealer delivery fees and charges). The savings didn't end there. I saved another bundle with the insurance you recommended (approx 33% less than another quote I already had). The savings here will continue for years to come! Not only will I be recommending your services to everyone I know, I will be using your services again myself. This is the ultimate car purchasing experience! Thank you again for your excellent service and attention to detail.
M.K., Brisbane
I haven't met you in person but felt like I knew you for ages. I really appreciate for the great help and assistance right through the process. I got my car yesterday. I Thank you once again for the best customer service. I will call you later. I just can't believe that computer technology and modern technology has really made the process quicker than I ever thought without compromising on service.
W.F., Melbourne
We weren't sure what to expect when using this service. It turned out to be one of the cheapest, stress-free and best investments we've ever made! Within a few hours of our enquiry Carbroker.com.au came up with a deal that saved us 13% off the recommended retail price of a new car. Further, by using the advice provided to members regarding the sale of our used car we were able to get $1500 more than any previous trade-in offer in just a matter of hours! This is a fantastic service that in total, put about $5000.00 in OUR pocket - not the dealer's! We'll never buy another new car again without going straight to Carbroker.com.au!
D.W., Sydney
Thanks to Chris and the guys at Carbroker.com.au we took delivery of a top of the range model for the same price as a dealer had quoted for the base model. No haggling, no hassles, no hesitation in recommending this service.
M.F., Perth
A short note to say thanks for the professional and profitable service that you've just delivered to me. Getting the best price from the city and then translating to a country dealer in a small town made it a lot easier. You'd be surprised how many times we bump into each other, and taking the local personality out of the negotiation was much appreciated by both the dealer and myself.
K.P., Armidale
Just picked up the Madza and we are both delighted with the price and the service. Your service is brilliant ... I can't of a better way to buy a new car. On behalf of Val and myself a BIG THANK YOU!
K.J., Melbourne