2015 Nissan Navara D23 RX Cab Chassis Dual Cab 4dr Man 6sp 4x4 1151kg 2.3DT
$27,990.00 *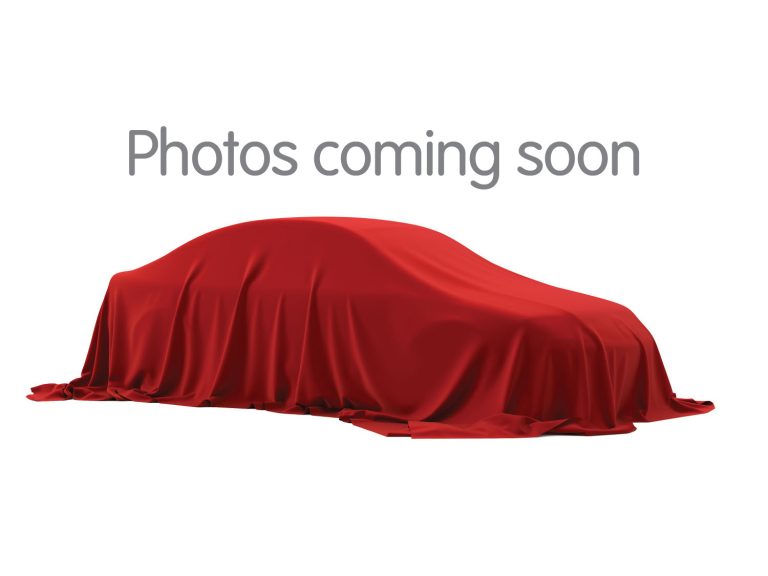 Comments
TOW BAR
SIDE STEPS
FULL SERVICE HISTORY
5 YEARS WARRANTY AVAILABLE
ROADWORTHY CERTIFICATE PROVIDED
________________________________________________________
Thank you for looking at our car!

If you are after good quality and priced cars you have come to the right place.

With our low overheads and great cars we can save you money and if you need finance we specialise in consumer and commercial car finance.

Our "Motto" is to help people pay less for their car, interest and tax.
* Excl. Govt. Charges / Excludes on-road costs - This price excludes stamp duty and other government charges. The price includes the price of the vehicle, GST, vehicle options and accessories.
Testimonials
Thanks for your help. Must admit I was very sceptical in dealing 'on line' with an unknown person/company. As a single woman I don't want the hassle of going backwards and forwards, playing one dealer off the other. I used the internet to get a measure of what's reasonable and then it's 'give me your best price' no second chance. Some people can't get their head around that but life's too short. I only want to deal with ethical people. I'm happy that a salesperson makes a profit but it has to be fair for both parties. Thanks and I'll be recommending your site to friends.
M.F., Brisbane
I would like to thank you and your organisation for your assistance in the purchase of my new Hyundai Tiburon. As you are aware, I am Sales Manager of a busy company in Brisbane, and I did not have to leave my office once during the 4 days it took to find the car,organise trade-in,arrange for extras and deliver the car. I would have no hesitation in recomending your organisation to both, my friends and interested parties looking to purchase a new car. Thanks again and good luck in the future
B.R., Brisbane
Just a brief note to say thanks for your outstanding service. You managed to find a dealer who was prepared to reduce the purchase by some $6750 inclusive of all costs and then you went further by haggling for a better trade in for me giving me a change over cost of exactly $13500 less... THAT I CALL SERVICE...I shall certainly be singing your praises.
K.B., Sydney
We saved around $1500 which was absolutely fantastic given that it resulted from only one web enquiry and five minutes of our time! Thankyou so much. And, yes, we will tell others of your service.
J.T., Canberra
I've been with the RACV for over 10 years. I just didn't realise what a premium I was paying for the service. Going with your car insurance recommendation and the roadside assist is saving me several hundred dollars every year!
C.A., Ballarat
Just picked up the Madza and we are both delighted with the price and the service. Your service is brilliant ... I can't of a better way to buy a new car. On behalf of Val and myself a BIG THANK YOU!
K.J., Melbourne
I took delivery of the new car today. Until it actually happened I had a concern at the back of my mind that it was too good to be true to get the car at the price you obtained for me, with no catches. The dealer rep has been great and I have had no sense of getting cut price service to go with the low price. So, thank you. I am sold and based on my experience I am sure your business will continue to grow simply by word of mouth....mine will be among the loudest.
P.B., Sydney
Your manner and professionalism on the phone is excellent. It was a real pleasure to deal with you. I wish you the best in the future, and you can rest assured I will be back!
M.F., Sydney
Chris, You are a champ. Your advice on the trade-in worked a treat. I have a buyer at $14,280. A cool $2280 above the original figure! Thanks mate!
B.M., Melbourne
Thank you for the service. The advice was good and the price reasonable. The dealer came to me at work both to value the trade in and to deliver the new car.
T.A., Melbourne