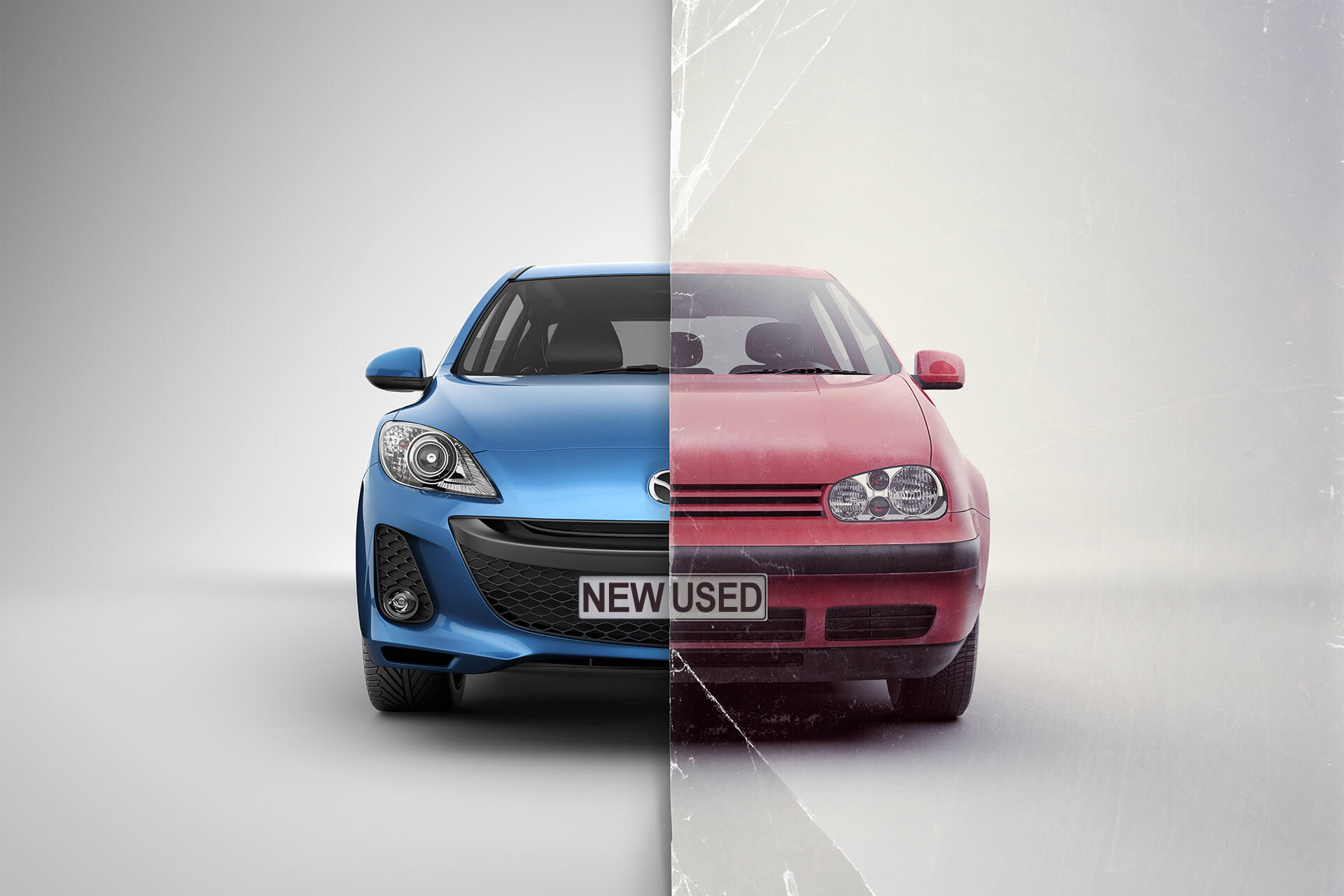 Your old car has served you well. But now it's starting to show its age and it may be time for an upgrade. Sure, it gets you from A to B, but occasionally the radio won't turn on, the cruise control conked out years ago and that engine noise that you've been blocking out for weeks now is gradually getting worse. So, if you're looking to kill two birds with one stone, you've probably thought of trading in your old car for a new one. Is this a financially smart move, and does trading in your car get you a better deal? Let's find out!
Benefits of trading in your car
Trading in your current car for your new one comes with a range of benefits. Not just financial ones, but convenient ones too.
It lowers the price of your new car
one of the main ways that trading in your current car can score you a better deal is by lowering the price of your new car. Car dealers will knock thousands of dollars off your new car if you trade in your old one. That is, of course, depending on the value of your old car.
It takes care of two tasks
selling a car is often a heap of work. And rather than spending all that time advertising your car, asking around for quotes from dealerships or giving tyre-kickers private viewings of your car, you could instead trade-in your car and devote the rest of your time to your side-hustle, like selling lemonade on the street.
It saves you from stress
selling a car comes with stress. As mentioned, tyre-kickers and low-ballers will flood your inbox when you list your car online. Kick them to the curb when you trade in your current ride.
Things to be wary of when trading in your current car
While you certainly can get a better deal when you trade in a car, there are some things you should be wary of.
Beware of suspiciously low offers from dealerships
while it's understandable that dealers will try to make a small profit from buying your old car, there's a risk in almost giving your car away. Know what your current car is worth and keep it in mind when talking to different dealers.
So, the short answer: yes, trading in your car can often result in a better deal, but you have to go about it the right way. 'What's the right way?' you ask. Talking to the team at CarBroker.com.au. As one of Australia's best car brokers, we can hook you up with the right connections to make sure you get the best trade-in deal. The guys at CarBroker.com.au don't just present your car to one dealer and call it a day – we won't stop presenting until we find the perfect deal. Chat with the team at CarBroker.com.au to start your trade-in process and get closer to that new whip today.