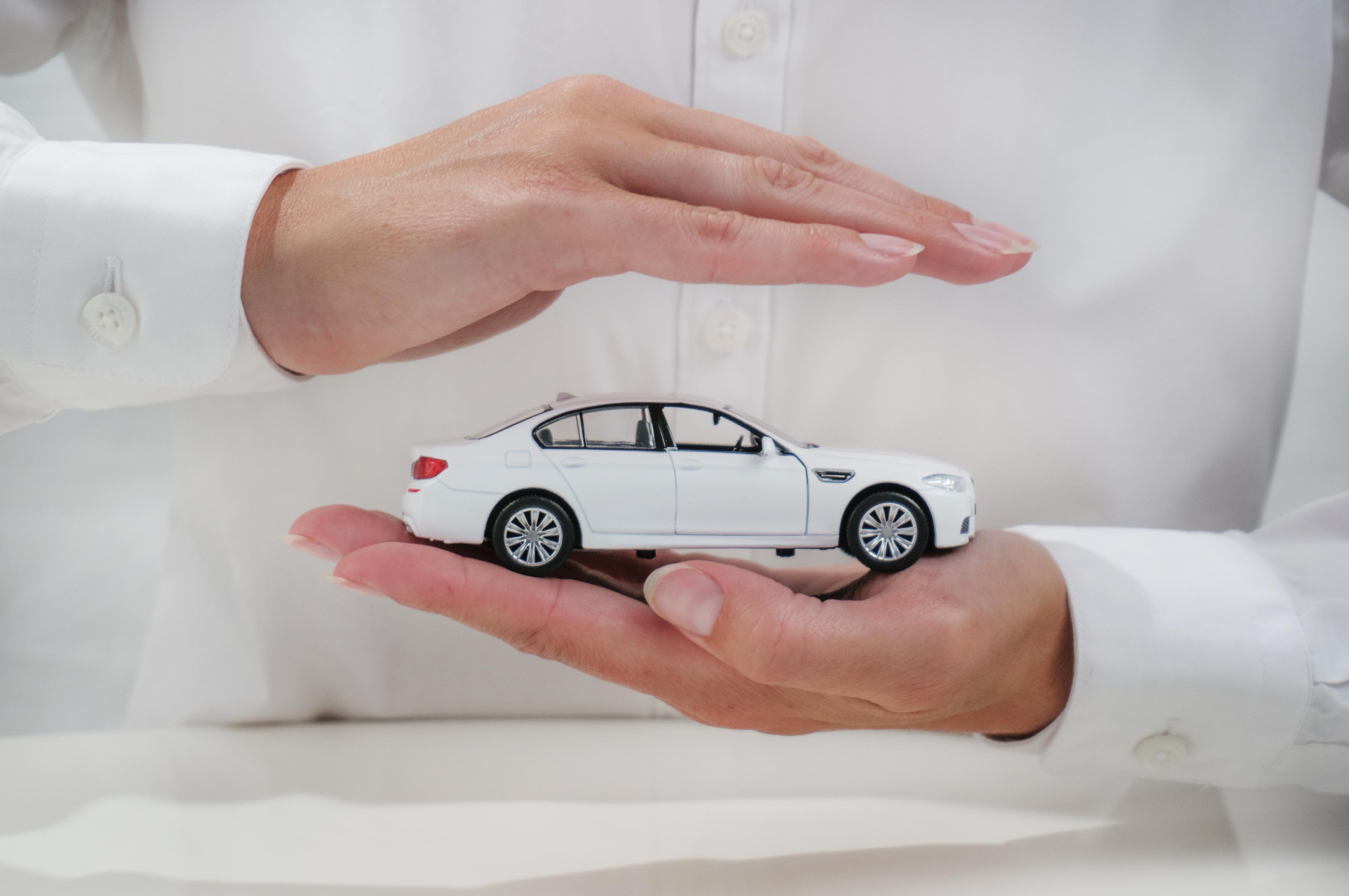 We all love driving our cars and while there are low odds of having a bingle on the road, it'd be false to say that it couldn't happen. So, with this in mind, if there's one thing you should get insurance for, it's automotive insurance.
The different types of car insurance can be pretty confusing if they haven't been explained logically to you in the past. Terms like 'Third Party' make it even more perplexing… like, you still haven't got the invite to the first party or the second party, and everybody's jumped the gun and gone straight to the third one? What's that all about? Have no fear, because today we're putting an end to the confusion around automotive insurance.
Third Party Property
Let's start with the one with the most confusing name: Third Party Property insurance. Despite the name, this type of car insurance has nothing to do with festivities. Instead, it's referring to the property of other people on the road – that is, if you have a car accident involving another driver and you're at fault, this insurance covers the damage done to their car, but not yours.
It's absolutely vital to at least have this insurance, no matter what kind of car you drive. What if you're driving along one day and all of a sudden, the Ferrari driver in front of you slams on the brakes and you don't have enough time to come to a full stop? That's one expensive fix and, unfortunately, it's coming entirely out of your pocket.
Third Party Fire and Theft
Third Party Fire and Theft is pretty similar to Third Party Property, but it covers you for a little more. This type of car insurance covers you for any damage you cause to another vehicle, along with coverage for your car if it's destroyed by fire or stolen. Depending on your policy, you might also be covered for damage done to your car by an uninsured driver.
This last benefit can be very handy if you don't want to go through the nightmare of extracting cash from an uninsured driver to pay for the damage they've done to your vehicle. It's safe to say that most irresponsible people who don't have Third Party insurance aren't exactly easy to get money out of.
Comprehensive
Finally, we have comprehensive insurance which is what most people opt for. This policy covers any damage done to the other driver's vehicle and your vehicle as well. It's recommended that you insure your car for comprehensive, unless you drive an old jalopy that's on its last legs… then maybe you can skip out on this one.
Need to find the best insurance policy for you? Get in touch with Carbroker.com.au and talk to one of their insurance experts. They compare the best deals on insurance so that you pay less and get more benefits. Simple, right? Contact the legends at Carbroker.com.au today.